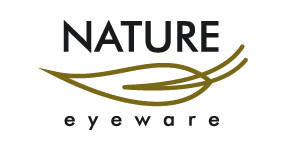 Nature Eyeware Profile
Nature Eyeware is a privately held optical wholesaler based in Athens, Greece, supplying more than 500 stores in Greece, Cyprus, Bulgaria.
Our product range consists of a wide variety of sunglasses, optical frames and reading glasses. We are continually introducing new styles, high quality and high performance eyewear from many brands including.
Nature Eyeware
Luisstyle
Marco Melis
T.COOK
Univo
Webxsite
Myo Sunglasses
Romeo & Juliet London
Loox
London Club
Also we've created and designed our own sunglasses collection "Nature Eyeware", made in hand with natural materials.
We offer our customers high quality services and a great collection of optical products.